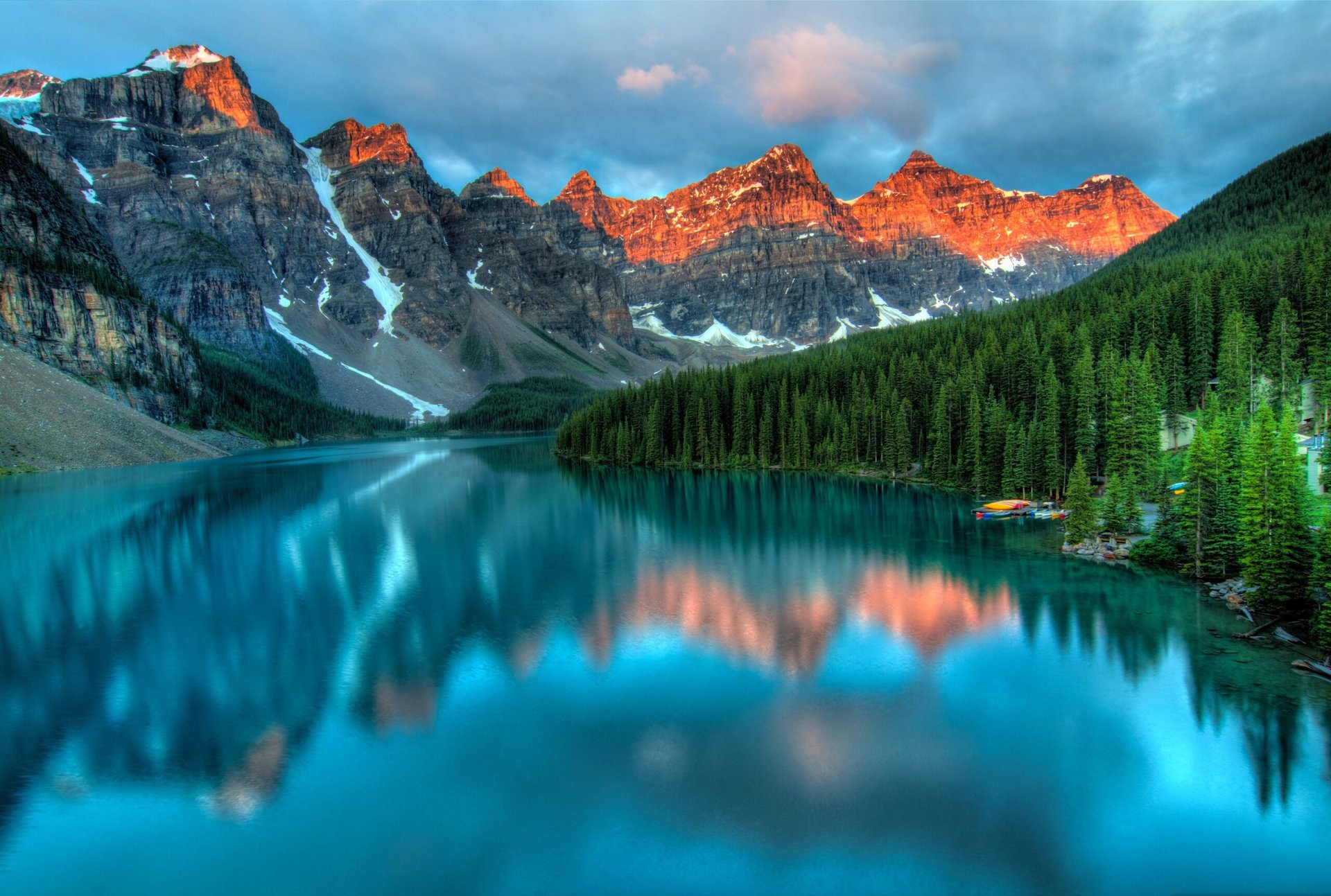 Welcome to Carmichael SDA Church TT.
You are invited to join us every Saturday at 9:30am for Morning Sabbath Services at address #2 Carmichael Village, Carmichael Coryal, Trinidad and Tobago, Caribbean, W.I.
Our Beliefs
Seventh-day Adventist beliefs are meant to permeate your whole life. Growing out of scriptures that paint a compelling portrait of God, you are invited to explore, experience and know the One who desires to make us whole.
True peace comes from God. Many live this life, never finding peace with themselves and others. Forgiving themselves sometimes is the hardest thing to do, without God. God gives you peace. Join us to learn of His love and peace.
We never will know love until you have met with Jesus. Jesus loves the sinner, not the sin. He will not turn anyone away. Not for the worst sin you can think of. God is love and we should be like him. His love that makes us happy.
"Discover the transformative power of faith and embrace the incredible journey towards God. Uncover the limitless love, peace, and guidance that awaits you as you embark on a spiritual quest. Allow your heart to be filled with the divine light, and witness the miracles that unfold in your life. Embrace the beauty of surrendering to a higher purpose, finding solace and strength in the embrace of God's grace. Let go of doubts and fears, and embrace the limitless possibilities of a life filled with purpose and meaning. Experience the profound joy of connecting with God, and let His presence guide you through the challenges and triumphs of life. Open your heart and embark on a journey that will forever change your life – a journey towards God."